Updated Maintenance Payments Are Now Shorter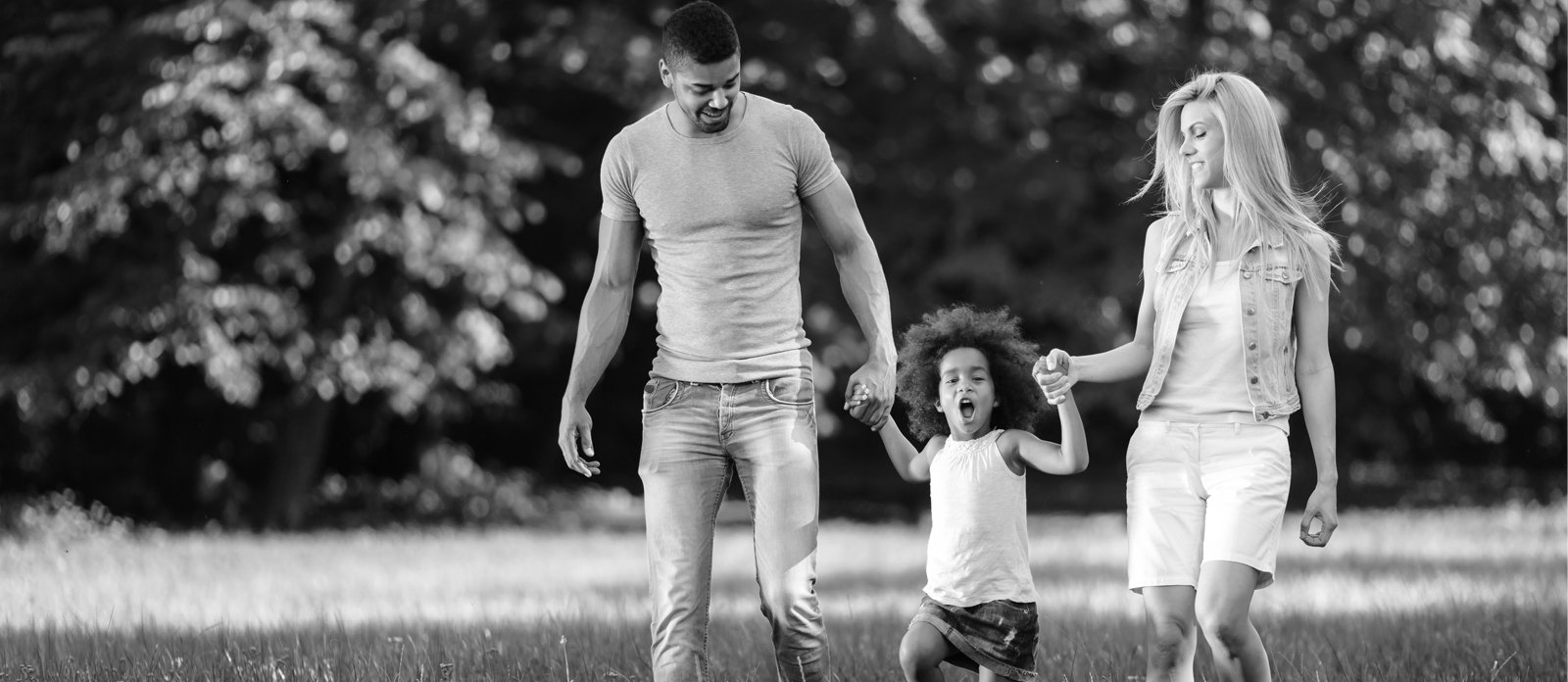 Did You Know That Effective January 1, 2018 the Duration of Maintenance Payments Are Now Shorter?
Although initially slated to take effect on June 1, 2018, the Illinois legislation accelerated these changes and are now in effect.
The changes to the maintenance guidelines are as follows:
1. The new law will change the income threshold from a combined income of $250,000 to $500,000. This change will allow the guidelines to apply to families with higher incomes. If the combined gross income is over $500,000, the court is not required to apply statutory guidelines and can use its discretion in determining a proper maintenance amount.
2. Maintenance durations are now shorter for some cases. Multiply the number of years between the date of marriage and the date of the filing of the Petition For Dissolution of Marriage to the decimals indicated below to obtain the new duration period for maintenance payments:
Less than 5 years (0.20)
5 years (0.24)
6 years (0.28)
7 years (0.32)
8 years (0.36)
9 years (0.4)
10 years (0.44)
11 years (0.48)
12 years (0.52)
13 years (0.56)
14 years (0.60)
15 years (0.64)
16 years (0.68)
17 years (0.72)
18 years (0.76)
19 years (0.80)
For 20 years or more, the period of maintenance will be equal to the duration of the marriage or for an indefinite term.
3. Finally, the court will no longer use the term "permanent maintenance". Instead, the term will be changed to "maintenance for an indefinite term". The new law also allows the court to extend maintenance for further review, extend maintenance for a fixed non-modifiable term, extend maintenance for an indefinite term, or permanently terminate maintenance. These two changes give the courts more discretion in setting the maintenance duration term for marriages over 20 years.